We Proudly Serve Victoria & Surrounding Areas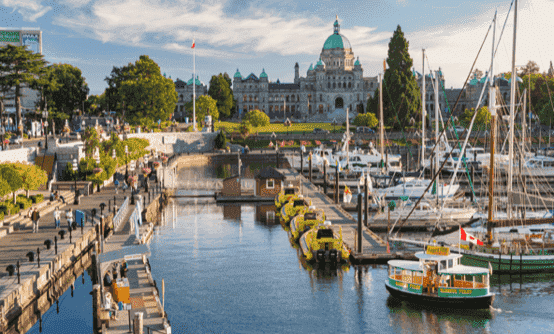 Victoria
The crown jewel of Vancouver Island, Victoria is truly an amazing place to call home. We're blessed with the warmest climate of Canadian cities and so much natural beauty surrounding us. At Drain Pro we're committed to serving Victoria's plumbing needs.
Saanich Peninsula
Right outside Victoria in the beautiful Lower Vancouver Island, Saanich offers some of the finest living around. No matter what you need in plumbing services, from drain repair to leaky pipes to water heaters and more, Drain Pro is your trusted partner in plumbing.
Western Communities
Life on the West Shore is good, indeed. Even so, sometimes plumbing needs arise. From proactive plumbing repair and maintenance to emergency plumbing services, you can rely on the friendly team at Drain Pro for all your plumbing needs.
Drain Pro Client Testimonials
Schedule Your Service With Drain Pro Today!
Email
Address
579 GORGE ROAD EAST
VICTORIA, BC V8T 2W5