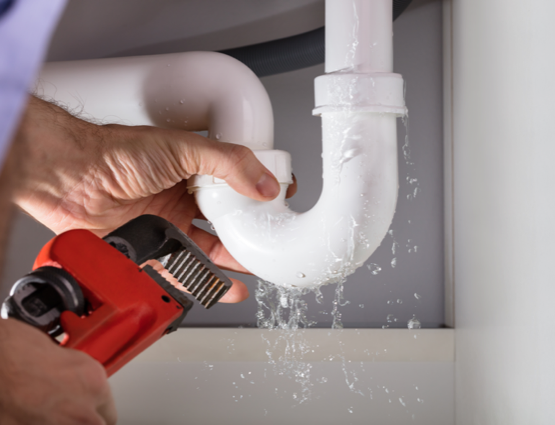 Leaking Pipe Replacements & Repairs
Leaky pipes can happen anywhere with a water connection including toilets, sinks, and showers. Prevent serious and costly damage to your home by getting your leaking pipes properly fixed fast. At Drain Pro, our expert team will take care of your pipes from A to Z.
First we will diagnose what is causing the plumbing leak
Then we'll propose a solution, doing everything possible to perform repairs without needing to replace equipment
Should pipe or gear replacement be necessary, you'll get an honest quote
Countless Reasons You Can Trust Us
Locally Owned & Operated
We're happy to live here, proudly serving Victoria, Saanich & the Western Communities with dedication & integrity
Licensed, Bonded & Insured
You'll have peace of mind when Drain Pro is on site working at your residence or commercial property
All Work Guaranteed
At Drain Pro we stand behind the work we perform, committed to your 100% complete satisfaction
Fast Service 24/7
We know that plumbing needs can be urgent; that's why we offer around-the-clock service, 7 days a week
Upfront Flat Rate Pricing
Nobody wants an unpleasant surprise, be it plumbing or pricing. That's why we're transparent in our quotes
Exceptional Customer Service
We treat customers the same way we'd treat friends or family, with respect and dedication to serve & to help
Leaking Pipe Warning Signs
Not sure if you have a leaking water pipe? Sometimes pipes can leak without puddles or visible dripping water. Watch out for these signs:
Water bills are suddenly going through the roof
There is must, mould and/or mildew present
Floors, ceilings and/or walls are stained and water damaged
The foundation is showing cracks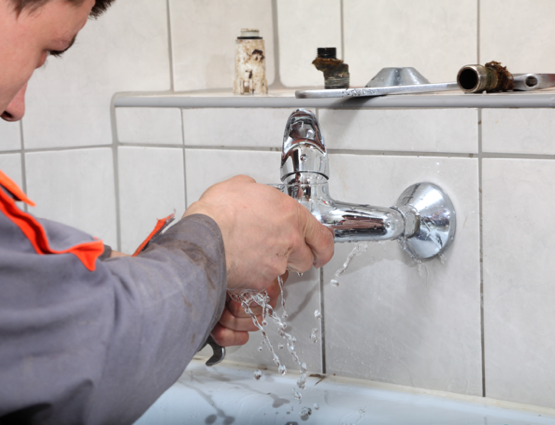 Drain Pro Client Testimonials
Frequently Asked Questions
Schedule Your Service With Drain Pro Today!
Email
Address
579 GORGE ROAD EAST
VICTORIA, BC V8T 2W5