Drain Pro is Your 24 Hour Plumber
Plumbing emergencies can be extremely stressful and worrying. Out of nowhere, a pipe can burst, water lines can break, a sewer can back up, or more. When these emergencies arise, you need to deal with the problem immediately. Here is what you should do in an emergency plumbing situation:
Call Drain Pro when you have a plumbing emergency
We will immediately dispatch the closest plumber to your home or business
We will get straight to fixing your plumbing
How to protect yourself from plumbing emergencies
While Drain Pro Plumbing Services is happy to assist you with your emergency plumbing issues, we want to help you prevent the stress of having such an event. Here are our tips to help prevent plumbing emergencies at home:
Get regular scheduled plumbing maintenance for your home
Never pour grease down the sink
Don't flush disposable wipes even if they say
They are flushable
Don't hang anything from exposed pipes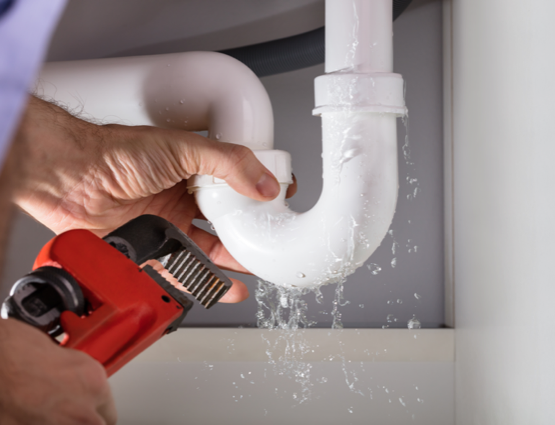 Countless Reasons You Can Trust Us
Locally Owned & Operated
We're happy to live here, proudly serving Victoria, Saanich & the Western Communities with dedication & integrity
Licensed, Bonded & Insured
You'll have peace of mind when Drain Pro is on site working at your residence or commercial property
All Work Guaranteed
At Drain Pro we stand behind the work we perform, committed to your 100% complete satisfaction
Fast Service 24/7
At Drain Pro we stand behind the work we perform, committed to your 100% complete satisfaction
Hourly Rate Pricing
Nobody wants an unpleasant surprise, be it plumbing or pricing. That's why we're transparent in our quotes
Exceptional Customer Service
We treat customers the same way we'd treat friends or family, with respect and dedication to serve & to help
What To Do In A Plumbing Emergency
A pipe burst, clogged toilet, or leaky faucet are all examples of plumbing emergencies that can occur at any time. If the damage is not repaired right away, it might cost thousands of dollars and cause a lot of worry. At Drain Pro, our emergency plumbers are available 24/7 to service you fast and fix any problem you have.
It is important to get the situation under control. Call us and describe the issue to us over the phone. Up until the plumber arrives, we will help you take any additional actions to aid you with the emergency. If the leaky fixture is under the sink or close to the toilet, try to locate the shut-off valve or stop valve, and shut off the water to the fixture. Alternatively, locate your main shut-off valve, which is typically in the basement or under the crawl space. For minor leaks, use some rags and attempt to wrap them around the leaking pipe. You should also place a bucket underneath the leak. Clear the area and make space for the plumber to service the plumbing emergency.
Finally, clear away all the water that has spilt to avoid damaging the carpets, wood floors, etc. Prompt clean-up prevents the growth of mould or mildew.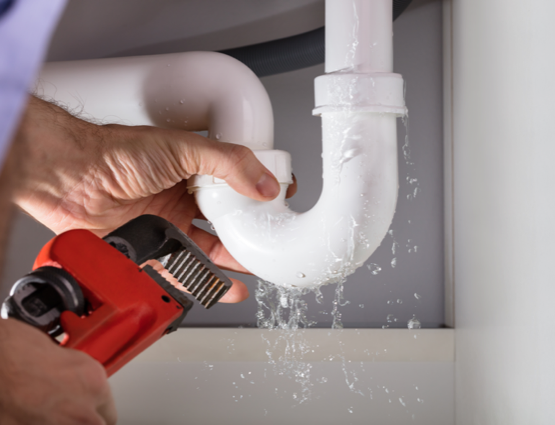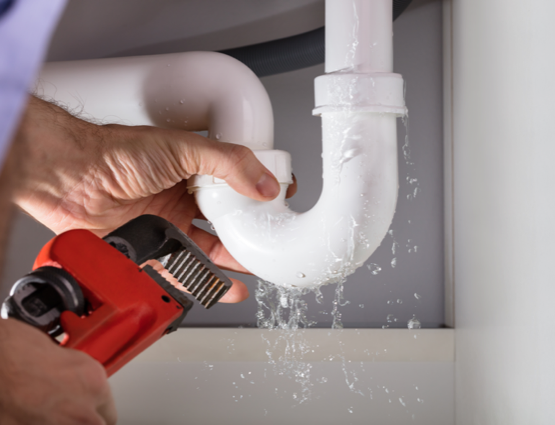 Your Victoria Emergency Plumbing Choice
Plumbing emergencies are something nobody likes to handle. In fact, any kind of emergency is never convenient. The best company in Victoria for emergency services for homes, offices, and condominiums is Drain Pro Plumbing. We are fully aware of all the possible plumbing issues in Victoria.
We know that many homes and businesses face major problems due to malfunctioning plumbing on a daily basis. The inability to serve customers results in financial losses for business owners and dangerous situations prevent families from residing in their homes. You are not by yourself. Drain Pro Plumbing is available around-the-clock, on weekends, on holidays, and day or night.
We specialise in providing emergency services around-the-clock, every day of the week, all year long. Our top-rated specialists at Drain Pro Plumbing are available around-the-clock to serve commercial, residential, and co-op properties.
Drain Pro Client Testimonials
Frequently Asked Questions
Schedule Your Service With Drain Pro Today!
Email
Address
579 GORGE ROAD EAST
VICTORIA, BC V8T 2W5