Four Decades of Plumbing Experience
Drain Pro is locally owned and operated, and has been serving the residents and businesses of Victoria and surrounding areas ever since its inception. Our company is licensed, bonded, and insured. We are very passionate about the services we provide, treating you the same way we'd want to be treated by a valued member of the community. If you are looking for plumbers in Victoria, look no further than Drain Pro. You can rely on us for plumbing services, hot water tank repairs and maintenance products. Our team also performs sewer line excavation services and septic tank hauling. We carry products of reputed brands including General Electric, Master Plumber® and more.
We Proudly Live in the Same Community Where We Work
Our customer reviews, recommendations & repeat business speak volumes
Experts in Plumbing, Sewer & Septic and much more
Victoria's Leading Experts in Plumbing
Our team takes pride in our response time, professionalism and experience. We provide quality plumbing services to our clients to ensure 100% customer satisfaction. We provide quality plumbing services with value and integrity.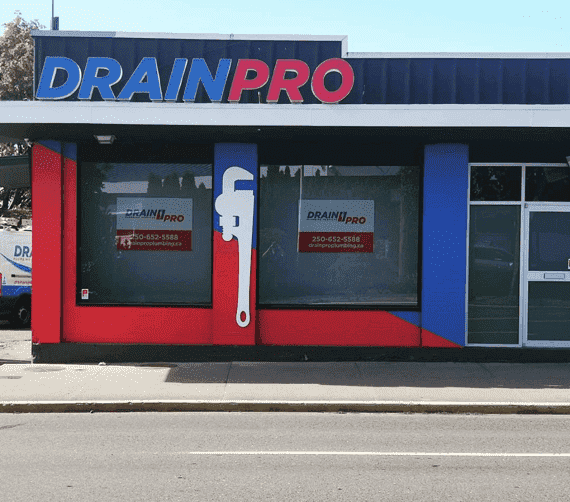 We Proudly Serve Victoria & Surrounding Areas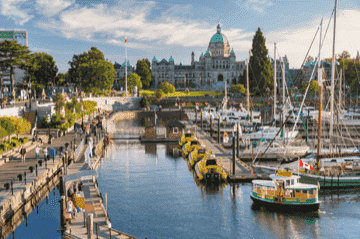 Victoria
It's hard to beat living and working in Canada's warmest & most beautiful city. Count on Drain Pro for all your plumbing needs.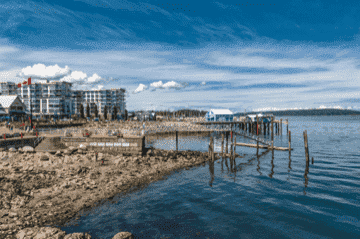 Saanich Peninsula
We're blessed to be in Lower Vancouver Island! It's our goal to deliver the best plumbing-related services to businesses & homeowners in the community.
Western Communities
From Colwood to Langford, Metchosin to The Highlands, we serve the community with integrity and value.
Drain Pro Client Testimonials
Schedule Your Service With Drain Pro Today!
Email
Address
579 GORGE ROAD EAST
VICTORIA, BC V8T 2W5